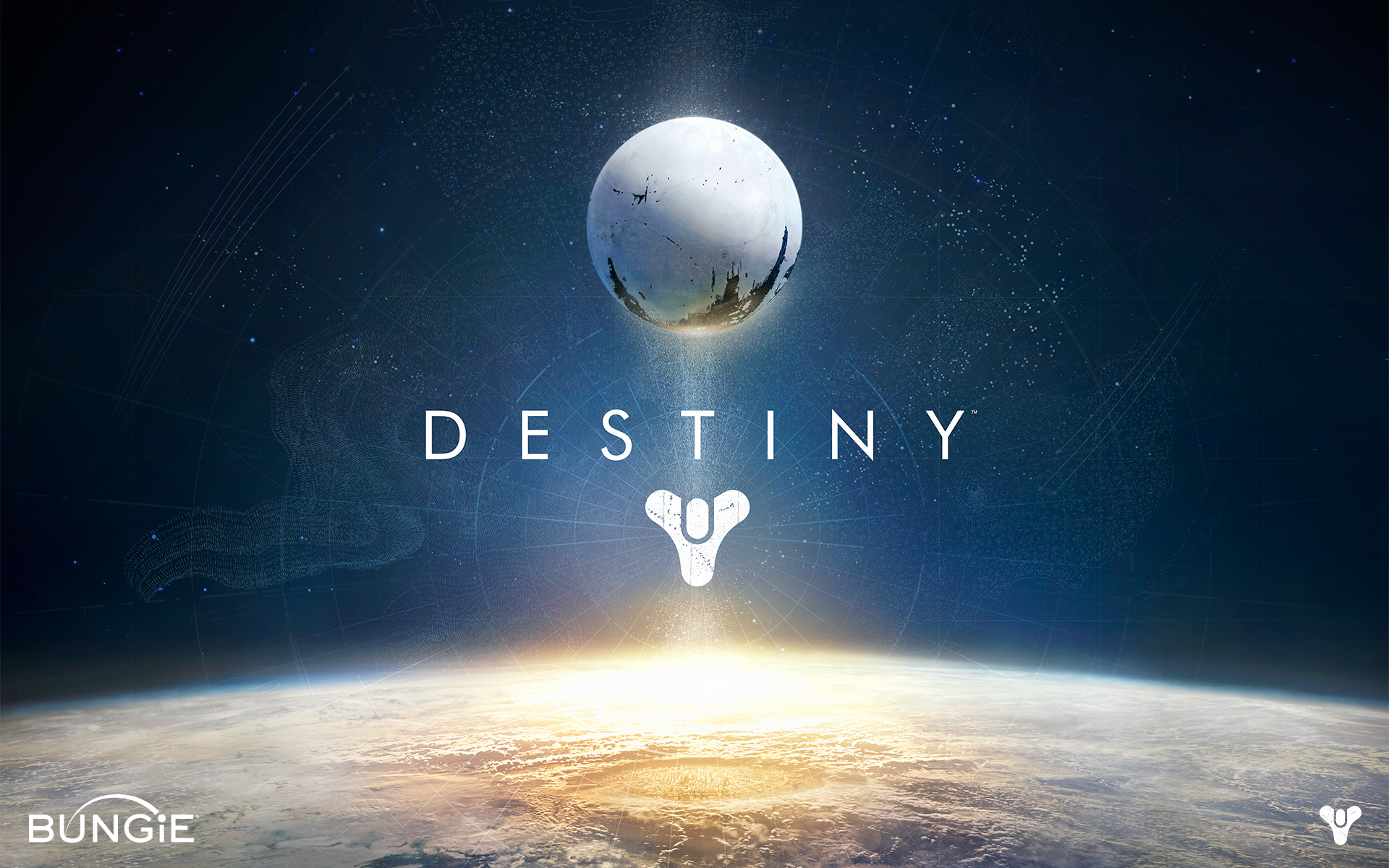 Hello Fellow Gamers! This clan is for gamers that'll be playing Destiny on Ps4. If you want to know any of the Rules or Ranks there in our Clan Forums. If you have any questions or just want to talk, message me... Kirito930
This Clan is made up of many guys/girls that are from many different countries with many different game preferences. Players of all classes will be in vast numbers. And all our members will be kind and friendly to Outsiders of other clans, our alliances & friends. We welcome anyone who wishes to join Project Zero. Our clan is all about Commitment, Loyalty, Honor, Sacrifice, Teamwork, Life and Death.
We value our members feedback and words and as a leader I will listen to what my members, friends, and family have to say. Game on!
Kirito930 (PSN ZiggyJayX)
PS4 PZ Clan Leader